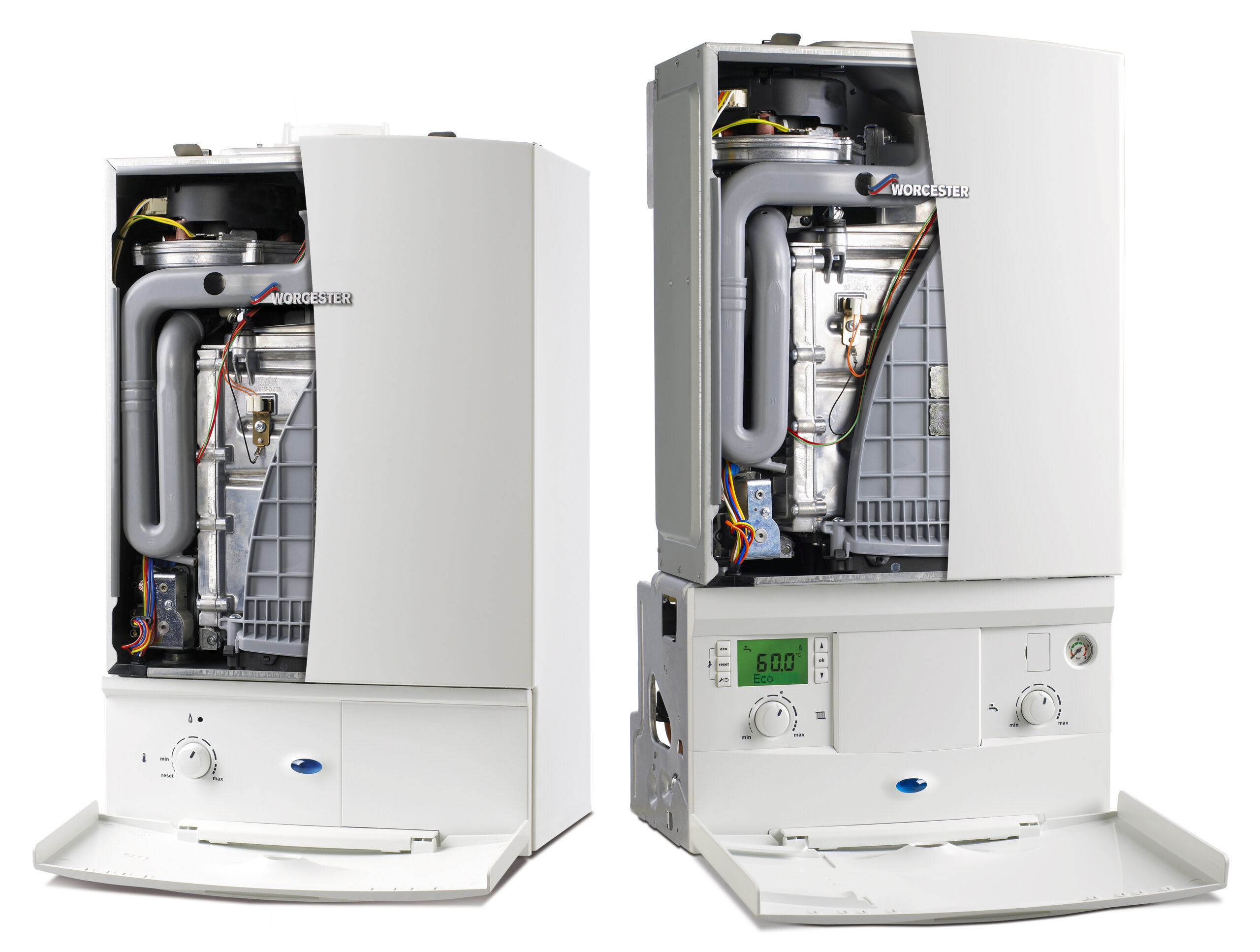 Using the services of an accredited Worcester boiler installer in Whitefield guarantees the quality of your boiler. Worcester boilers are among the best performing heating systems in the North West. One of the secrets behind the success of Worcester boiler in the UK is its accredited installer program. The company developed the Worcester Accredited Installer Scheme to train and equip technicians all over the country. Accredited installers have the necessary skills and experience to install and service Worcester products. They can also offer their clients extended warranties for Worcester products. To qualify as a Worcester Accredited Installer, the technician must also be Gas Safe Registered.
While you may have the option to install a boiler by yourself, it is not an easy DIY task. In Whitefield, Worcester boiler installers go through comprehensive training before getting accredited. They should be able to troubleshoot and solve any challenges during installation. They should also be able to service and maintain the boiler. Our company is a Diamond Accredited Worcester Bosch Installer. As such, all our engineers and technicians are Gas Safe Registered. They also have OFTEC Registration. As one of the solid pillars of our community, our company ensures it delivers the highest quality workmanship to all its clients. We pride ourselves on providing high-quality products and excellent customer service.
As a family-run business with high moral standards, we can provide you with the most reliable Worcester boiler installer in Whitefield. Our company has been providing quality service to our customers since it was established in 1997. Beyond boiler installation, we also provide some of the most affordable annual service covers in the region. When you need the services of a professional Worcester boiler installer, contact M&R Plumbing and Heating Ltd. For your convenience, we also offer interest-free finance options for our boilers. Our staff is courteous, friendly and always ready to answer any questions you have. Apart from boilers, we also supply and install underfloor heating, domestic and commercial gas systems and plumbing services.